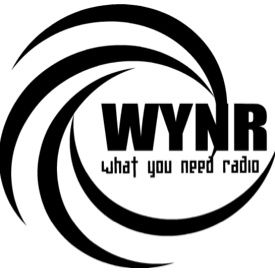 What You Need Radio Show w/ Host Vokalz
Refreshing, Rejuvenating, and Fun Radio!!!
What You Need Radio is focused on bringing the best in Christian, Gospel, Hip Hop and Rock and broadcasting them on one platform. The show will air the Top 40 tracks by artist classified as being Christian and Gospel artist. We aim to bring inspiration and delight to all of our listeners by giving them more music and less talk.